Today is the birthday of the Late Dr. Seuss  come check out a book and help us celebrate his birthday.
Theodor Seuss Geisel (March 2, 1904 – September 24, 1991) was an American writer and cartoonist. He was most widely known for his children's books, which he wrote and illustrated under the pseudonym Dr. Seuss .
wikipedia.org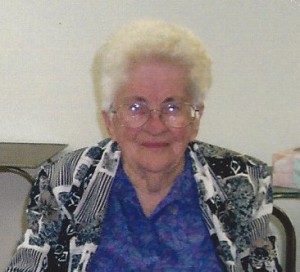 Bonnie Brown one of our library patrons will reach 100 on February 21 her family has a celebration planned for that day at Don's Café  2pm to 5pm.  Mail can reach her at PO Box 419; Protection, Kansas 67127  Happy Birthday Bonnie
Good Afternoon
Please note the new database information
on the right of the screen
"Free Databases For Public use"  hover over this for   information you can use–open and see what is all available!  Many links to seek information from and about!
     Tablescapes
"Holiday Inspirations"
December 6    4pm to 8pm
December 7    1pm to 5pm
~Tickets~
Tickets are on sale NOW!
Advance – $10.00
At the Door $12.00
Gift Ticket (with purchase o Advance Ticket) – $9.00
5 or more Tickets (with purchase of Advance Ticket) – $8.00 each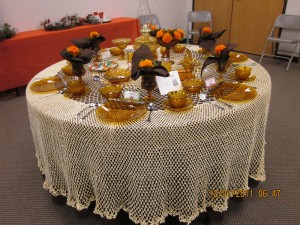 If you have used the community room–still have the key return it please.  I have one out–thinking someone forgot to return it, drop it by the library or into the drop box.  Thank you in advance. Many new books, audio books, some movies are awaiting you to check them out.  With the kids back in school the computers are free from 12 to 4 so drop by and check  your e-mail or do some research.
Please limit yourself to (1)

One Hour

on the computer
This way other patrons can follow you and enjoy their hour.
Remember to keep it quiet so other patrons can enjoy the library
Copies are 25 cents for

color

and

black n' white
10 cents if printed from computer except for

color

they are still 25 cents
Thank you for visiting the Protection Township Library today
Do com
e back 
Remember we have
Books 

DVD's

Audio Tapes (books)

VHS Movies

Computer Use                                          

Copy Machine 

Fax 

Kansas Department for Children & Families Forms

Search Help

Typewriter is Available

Feel free to Visit our Gallery

Will Order Books not on our Shelf  ask!

Community Room Rental

60 inch TV,  DVD/VHS Machine,

 Laptop Hook into TV; WI-FI available

WI-FI, use the table in back of library or Parking Lot

Questions ask the Librarian
05/28/2014 Mary Holler  pclibrary@protectionlibrary.com ©PTL