4th  reading session is tomorrow the 26th  see you at 9am for crafts, snack, checking out books and a movie.   wear a hat as we will be outside!        
The Protection Township Library had the honor of displaying photo's
'Through Different Eyes: Achieving a New Perspective'
First Annual TALKING BOOKS TRAVELING ART SHOW   June 16 to ?July 16
Open for viewing 12noon to 5pm Monday to Friday
. 
Do drop by the library and see much more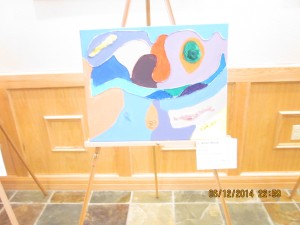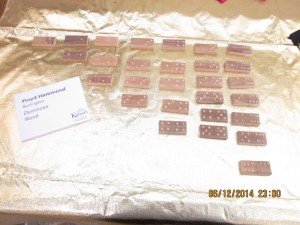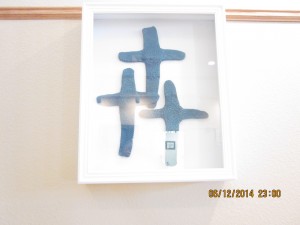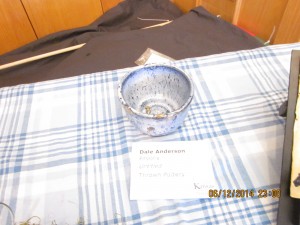 2nd session of summer reading will begin at 9am to 10am tomorrow June 12th at The Protection library  do bring a pair of gloves for our next  project.
Theme: Fizz Boom Read
Protection Township Library ~ Summer Reading
Ages:                               4 to Grade 4
TIME:                             9am to 10am
DATES:
     June 5th
June 12th  "Bring Gloves"
June 19th
June 26th
Please limit yourself to (1)

One Hour

on the computer
This way other patrons can follow you and enjoy their hour.
Remember to keep it quiet so other patrons can enjoy the library
Copies are 25 cents for

color

and

black n' white
10 cents if printed from computer except for

color

they are still 25 cents
Thank you for visiting the Protection Township Library today
Do com
e back 
Remember we have
Books 

DVD's

Audio Tapes (books)

VHS Movies

Computer Use                                          

Copy Machine 

Fax 

Kansas Department for Children & Families Forms

Search Help

Typewriter is Available

Feel free to Visit our Gallery

Will Order Books not on our Shelf  ask!

Community Room Rental

60 inch TV,  DVD/VHS Machine,

 Laptop Hook into TV; WI-FI available

WI-FI, use the table in back of library or Parking Lot

Questions ask the Librarian
05/28/2014 Mary Holler  pclibrary@protectionlibrary.com ©PTL